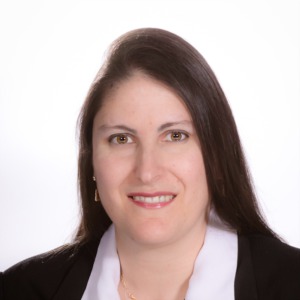 Jennifer was born and raised in Centerville, Ohio in the heart of the midwest.  Her family vacations frequented Southwest Florida, and it was then that Jennifer first fell in love with the weather and the beaches and vowed to return!  Jennifer returned to Florida as a full-time resident to attend The University of South Florida were she holds a Bachelor Degree. 
Jennifer bought her first home in Southwest Florida in 2006 and through the process became very interested in real estate sales.  Jennifer is a licensed real estate agent and an extremely hard worker who will serve you with honesty, integrity, commitment and dedication. When Jennifer is not selling Real Estate, she likes to read, and travel. Please feel free to contact Jennifer anytime at 
239-851-2311 or email her at [email protected].