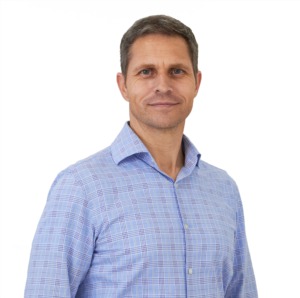 My name is Dirk Fischer, I am the manging Broker and Success Coach of 5th Homes.
I was born in Germany, I moved to Florida in 2008.The German attributes in me are as strong as my accent: I am goal oriented, focused and always choose quality over quantity.I do speak German, Russian and English fluently, which helps me in this mixed market of national and international Sellers, Buyers and Investors.
I work with Buyers and with Sellers.
Our firm is part of a Real Estate network nationwide and globally connected with Agents from all over the world.    
Should you consider selling your home I would appreciate the opportunity to introduce myself to you for a marketing consultation  
Please contact me with all your Real Estate needs, I will be more than happy to assist you.